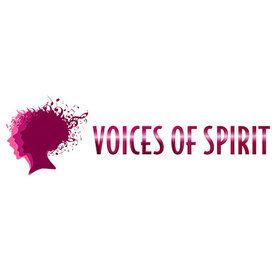 Das Voices of Spirit ist jedes Jahr ein absolutes Highlight für Fans des Chorgesangs. Veranstaltet vom Chorverband Steiermark, ist das Festival schon lange kein Geheimtipp mehr, sondern eine echte Größe geworden. Das internationale Chorfestival Graz überzeugt mit Expertise in allen Belangen, weshalb Sie sich Termine und Tickets für das nächste Voices of Spirit unbedingt einplanen sollten.

Charakteristisch für das Voices of Spirit sind herausragende Konzerte verschiedener Gruppierungen, aber auch die diversen Workshops und Kurse. Hier bietet das Programm Optionen zu Gesang, Komposition und anderen relevanten Themen rund um gemeinschaftliches Singen.

Entwickeln Sie in Zusammenarbeit mit echten Profis eigene Kompositionen oder lassen Sie Ihren Gesang coachen. Von A Cappella über Jazz bis hin zu voluminösem Chorklang bekommen Sie bei Voices of Spirit echte Expertise an die Hand und können das Gelernte bestens in Ihre eigenen Projekte oder Talente investieren. 2021 konnte das Festival bereits zum siebten Mal stattfinden und bei den Besucherinnen und Besuchern auch mit einem semi-virtuellen Programm punkten.

Seien Sie dabei, wenn das internationale Chorfestival Graz wieder seine Türen öffnet. Erleben Sie Voices of Spirit in nächster Nähe und freuen Sie sich auf den Austausch mit Gleichgesinnten und den Genuss von Chorgesang. Die Tickets erhalten Sie selbstverständlich von Reservix.
Source: Reservix